Partner with Adam Shepski
Join my minstry partner team by becoming a monthly financial partner.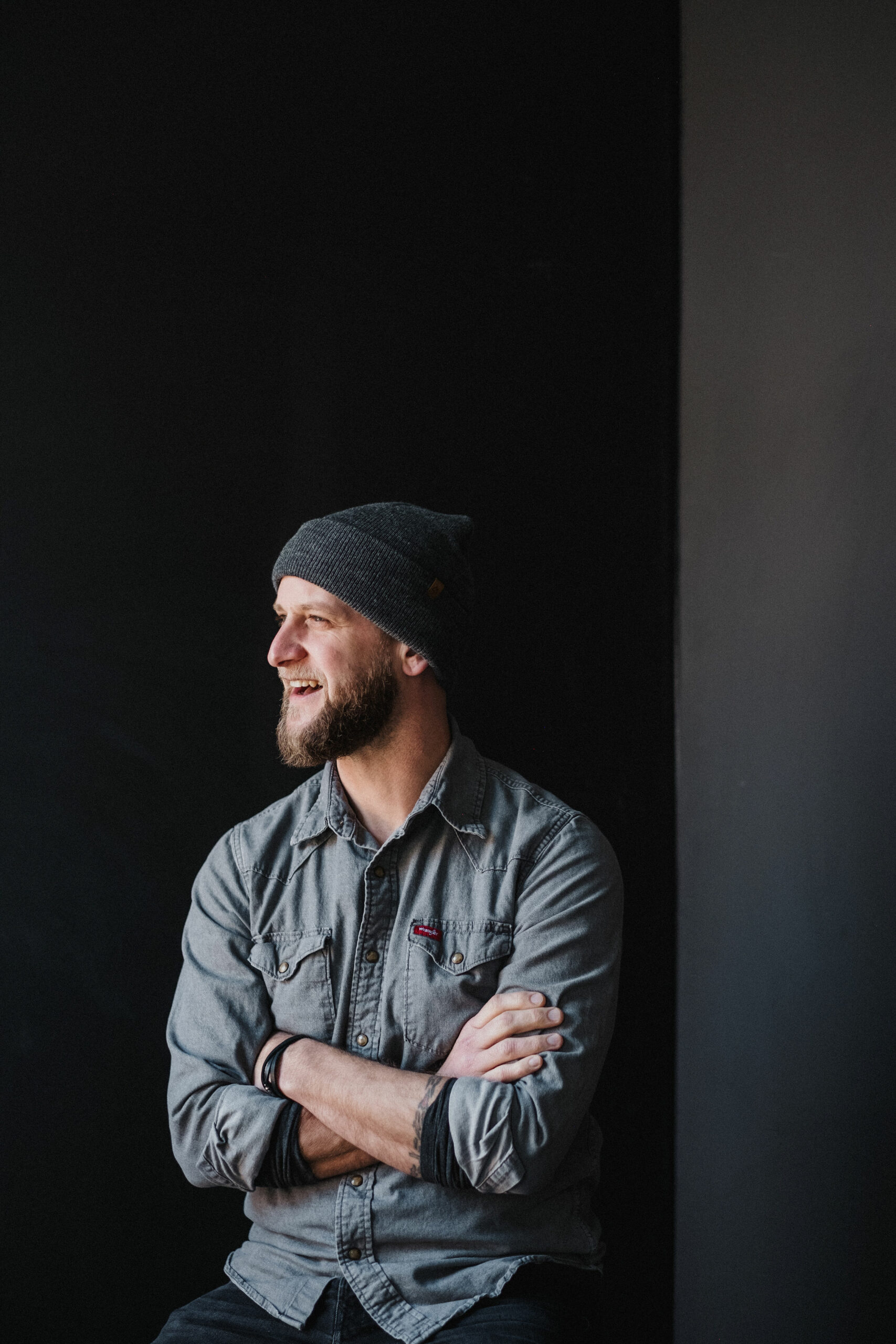 Adam Shepski
Disciple a City Director
Adam is one of the founders and the director of Disciple a City – a ministry that equips believers/churches/teams to reach the lost and make new disciples. After leading in local, national and international teams with Youth for Christ, he (and the DAC team) are focusing to foster and model a evangelistic kingdom culture that leads people to Jesus and serves the body of Christ. 
Adam and Melissa have three boys, Elijah, Caedmon and Rees and live north of Peterborough, Ontario.
Disciple a City has adopted a missionary funding model in which staff and events are funded by amazing people and churches. Join Adam's ministry partner team and subscribe to his mailing list here.
All Disciple a City donations and minsitry operate under the covering of Selwyn Outreach Center/The Church at Selwyn which is a registered Canadian charity: 132152786RR0001
All donations will recieve a charitable tax receipt.