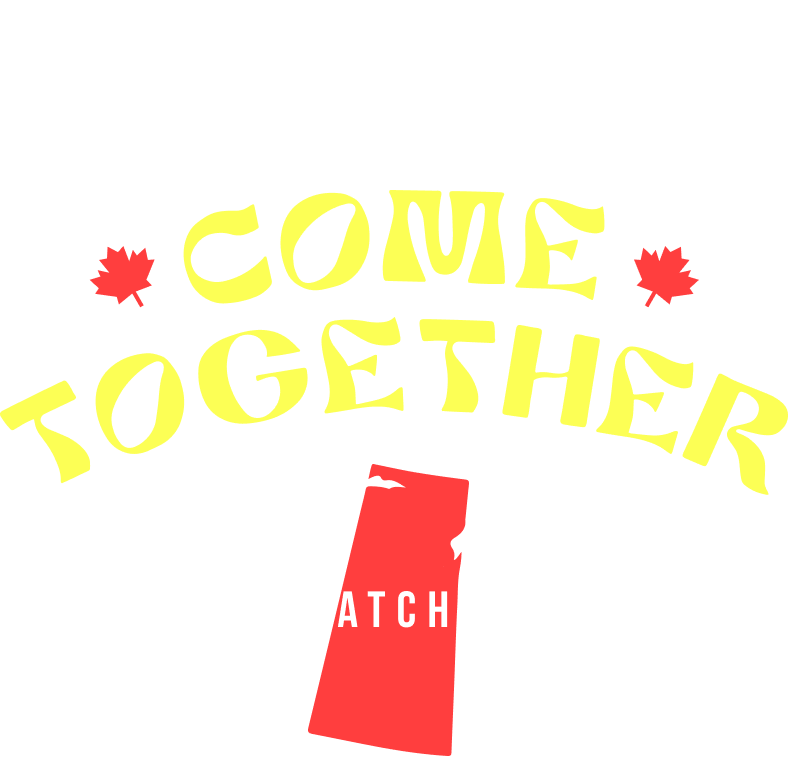 MASS EVANGELISM MOBILIZATION @ COME TOGETHER
Register for the camp and help share the Gospel during the Come Together Sasktel Centre Stadium Event.
You are invited! 
This June 1-5, you are invited to Saskatoon to join the Disciple a City team for the Come Together Stadium Event!!
Please see the above video from Adam Shepski outlining what this is all about.
We have arranged a camp, Youth Farm Bible Camp & Mission Centre (https://www.yfbc.ca/grouprentals), for people to stay in Saskatoon. There are limited beds (80 spots available), and we will be booking first come, first serve, so please let us know as soon as you can if you are wanting to be a part of this!
Things you need to note:
The camp is located approx. 35 min. away from the SaskTel Centre, where the Come Together Stadium Event will be happening. Transportation will be provided by bus before and after the stadium's daily event schedules.

Families are welcome at this camp, so please feel free to bring your children as well. There are some activities they can access at the camp for additional fees. Please see the website for more information.

***Please note, if you are bringing your children there will be no childcare provided, and it will be your responsibility to monitor your children at all times. 

Bedding is not provided at the camp, so you will need to bring your own bedding supplies.
There is a small fee of $50 per person for each day. This cost includes 2 meals per day.
** Please register by May 19th***
Thank you for considering this opportunity. This is a real investment and encouragement to the church in Saskatchewan!!
The Camp is booked for June 1-5.
***If you stay the entire time, your payment will be $250/person.
***If you are coming late or leaving early for the Come together event, please adjust your payment to match the number of days you will be at the camp.
***For example, if you arrive on the 1st and leave on the 4, you will pay $200/per person. Or if you arrive on the 2nd and leave on the 4th, your payment will be $180/per person.
TO REGISTER FOR THE CAMP:
1. Email Meghan at Meghan.robbins@discipleacity.ca
Meghan will provide you with an online registration form for your payment.
2. Make your online payment before May 19th, 2023.