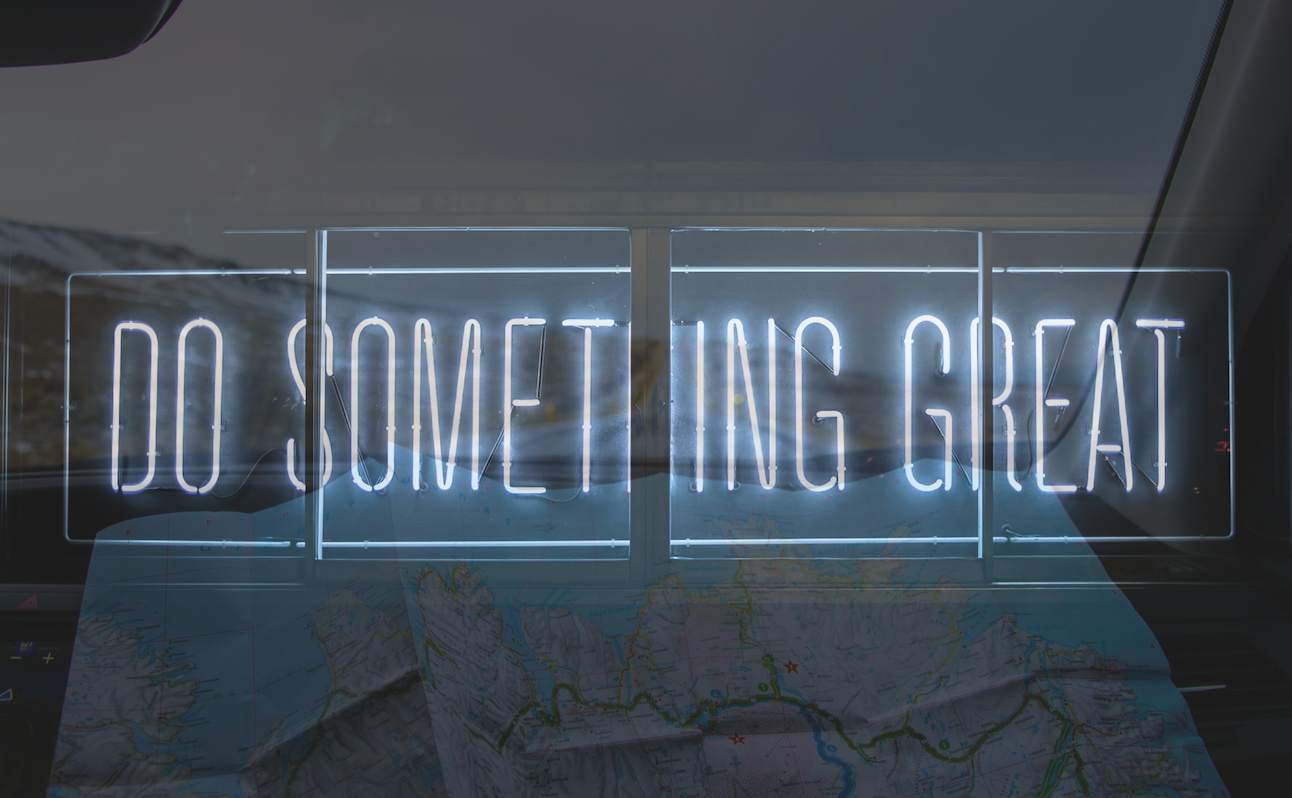 To see disciples begin living with obedience and boldness, we have adopted a simple strategy to foster love, purity and power in the believer. By hosting worship, prayer and evangelism equipping events, Disciple a City provides believers with the opportunity to taste the fruit of obedience. In creating room for believers to live out radical obedience through events and outreach, we are seeing individuals and teams catch a vision and practice of reaching the lost. Through the mobilization (and partnerships) of teams, individuals and churches we working towards our entire city having the opportunity to respond to Jesus.
Evangelism and discipleship is at the core of Disciple a City. A study by the Barna group shows that more and more Christians are convinced that sharing the Gospel is not the responsibility of every Christian. We believe it is the call for every disciple of Jesus, to share their faith and make disciples who can make other disciples.
Through missions, local outreach and church/organizational partnership we provide believers with a community and simple tools that equip them to reach those in their life with the Gospel of Jesus. As disciples are equipped, they grow in courage to share the Gospel.
"Therefore go and make disciples of all nations, baptizing them in the name of the Father and of the Son and of the Holy Spirit, 20 and teaching them to obey everything I have commanded you. And surely I am with you always, to the very end of the age." – Matthew 28:19-20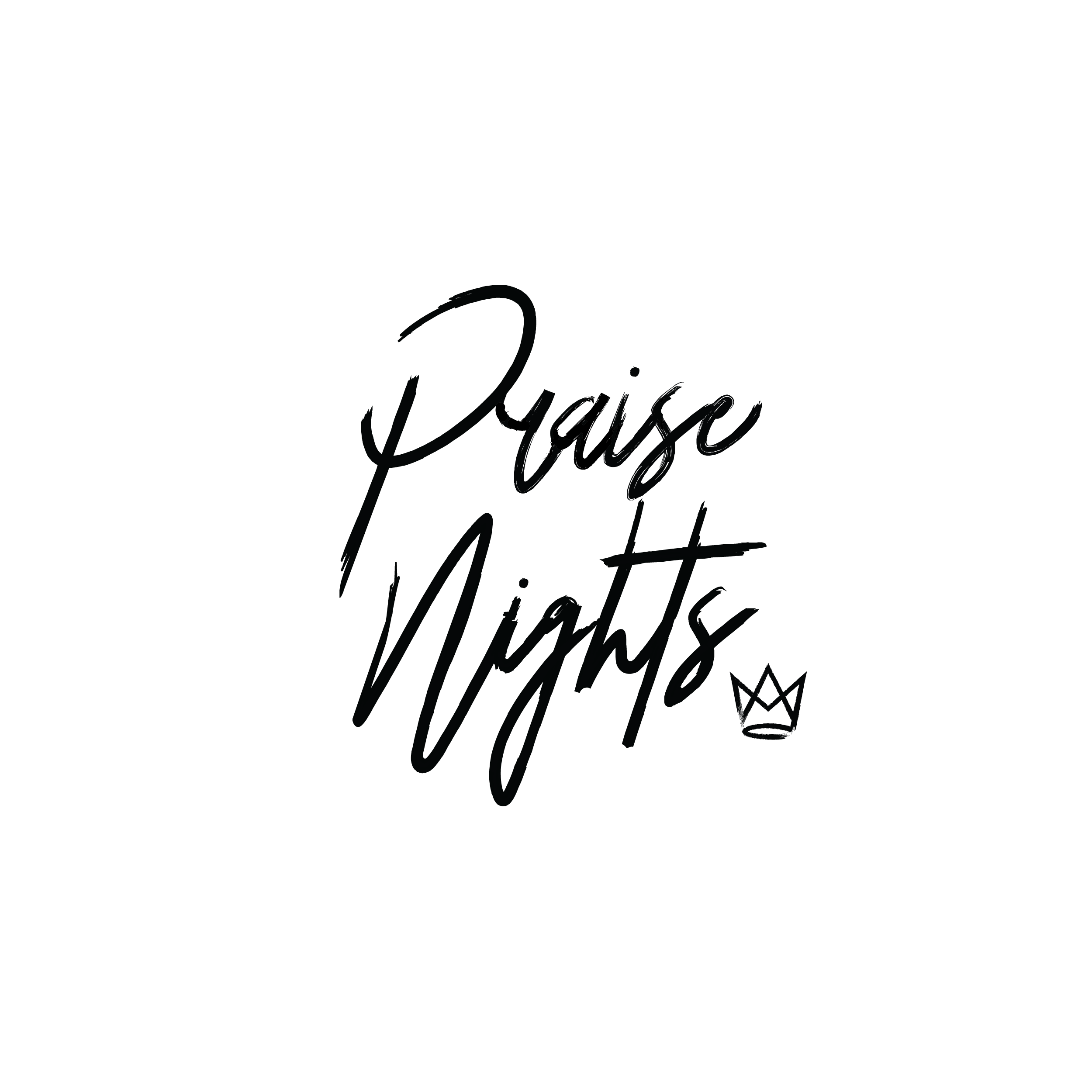 Jesus is supremely worthy of our lives and worship. For this simple and clear reason, Praise Nights exist. These nights call us to worship, prayer and mission as we sing into the victory Jesus provided by His cross. 
"Enter his gates with thanksgiving
and his courts with praise;
give thanks to him and praise his name." – Ps. 100:4
The mission to see a city impacted with the Gospel hinges on prayer. As John Wesley said, "God does nothing but in response to prayer." With this in mind, we host regular Prayer Burns (10-48 hour prayer events) and mobilize people to prayer walk their neighbourhoods with the primary instruction to pray for more workers in the harvest.
Join the Prayer Walkers by emailing information@discipleacity.ca
 "The harvest is plentiful, but the workers are few. Ask the Lord of the harvest, therefore, to send out workers into his harvest field." – Luke 10:2