 Disciple A City
To see a city and nation encountner Jesus, every believer and church must be trained and sent to make new disciples.
Every disciple sent. Every city discipled. Every nation His.
We have launched our nation wide mulit-organization initiative called EVERY DISCIPLE SENT. 
Every Disciple Sent equips churches, teams, and individuals across Canada to engage with the mission, power, and identity of Jesus by actively sharing their faith to see millions of Canadians transformed by the Gospel.
Through nation wide events, ministry schools, a 9 part video series and connecitng churches with our ministry coaches we are calling and equipping thousands of believers to share the Gospel and make new disciples.
If your church, bible study, small group, youth group or team wants to impact your community by sharing the Gospel visit Every Disciple Sent and access our video series, events and schools.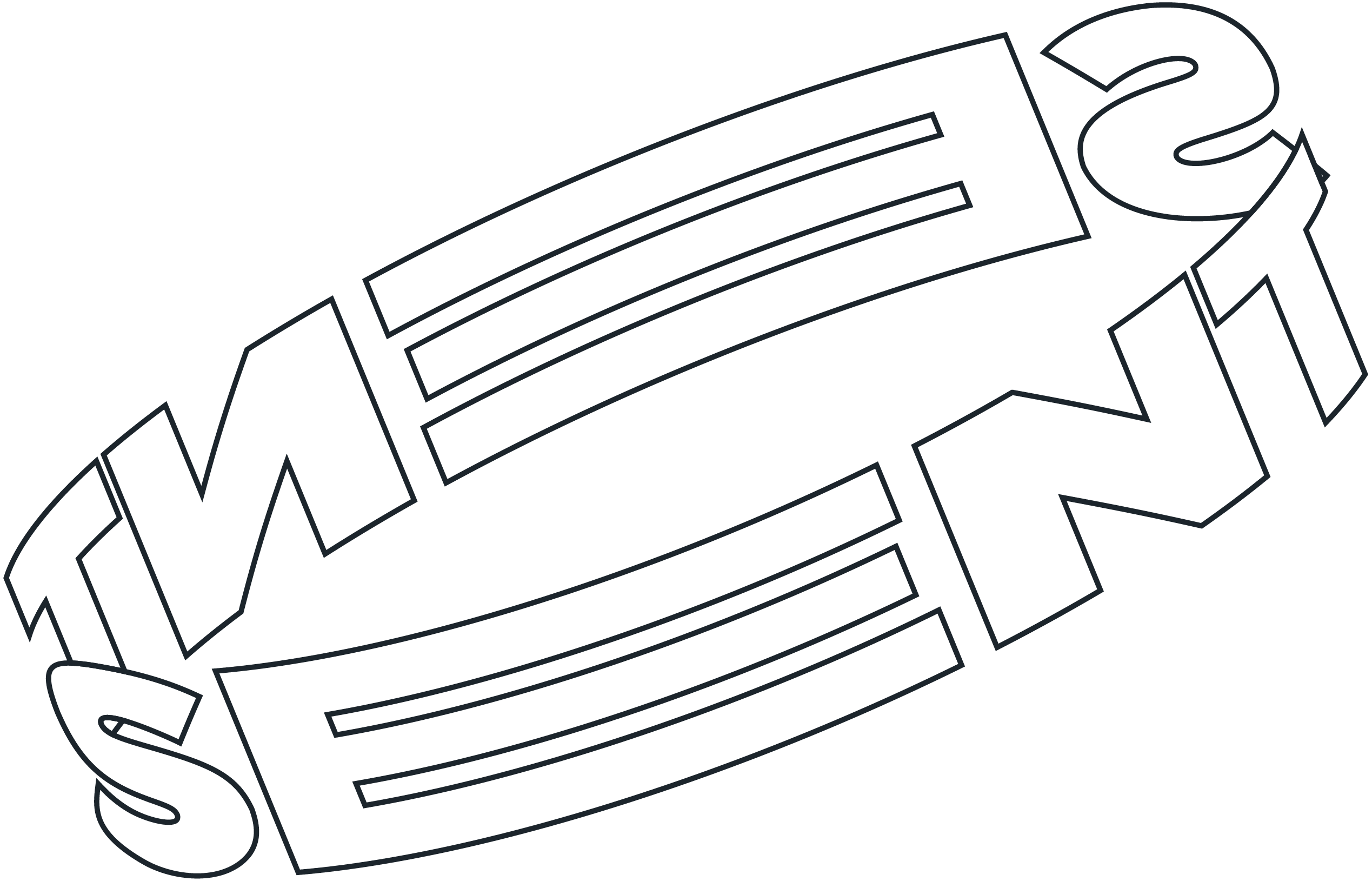 Are you passionate about mission & seeing others come to Christ?
Many christians rarely share about Jesus simply because they don't know how.
In this video series you will discover EVERYTHING you need to begin sharing the Gospel and making new disciples.