 Disciple A City
Equips Churches, teams and Leaders to share The Gospel and make Disciples.
Every disciple sent. Every city discipled. Every nation His. VIDEO SERIES //
The Every Disciple Sent video series provides tools to share the Gospel, disciple new believers and fulfill the Great Commission.
Visit Every Disciple Sent and access our video series, events and ministry schools.
The videos are great for churches, small groups, teams and individuals.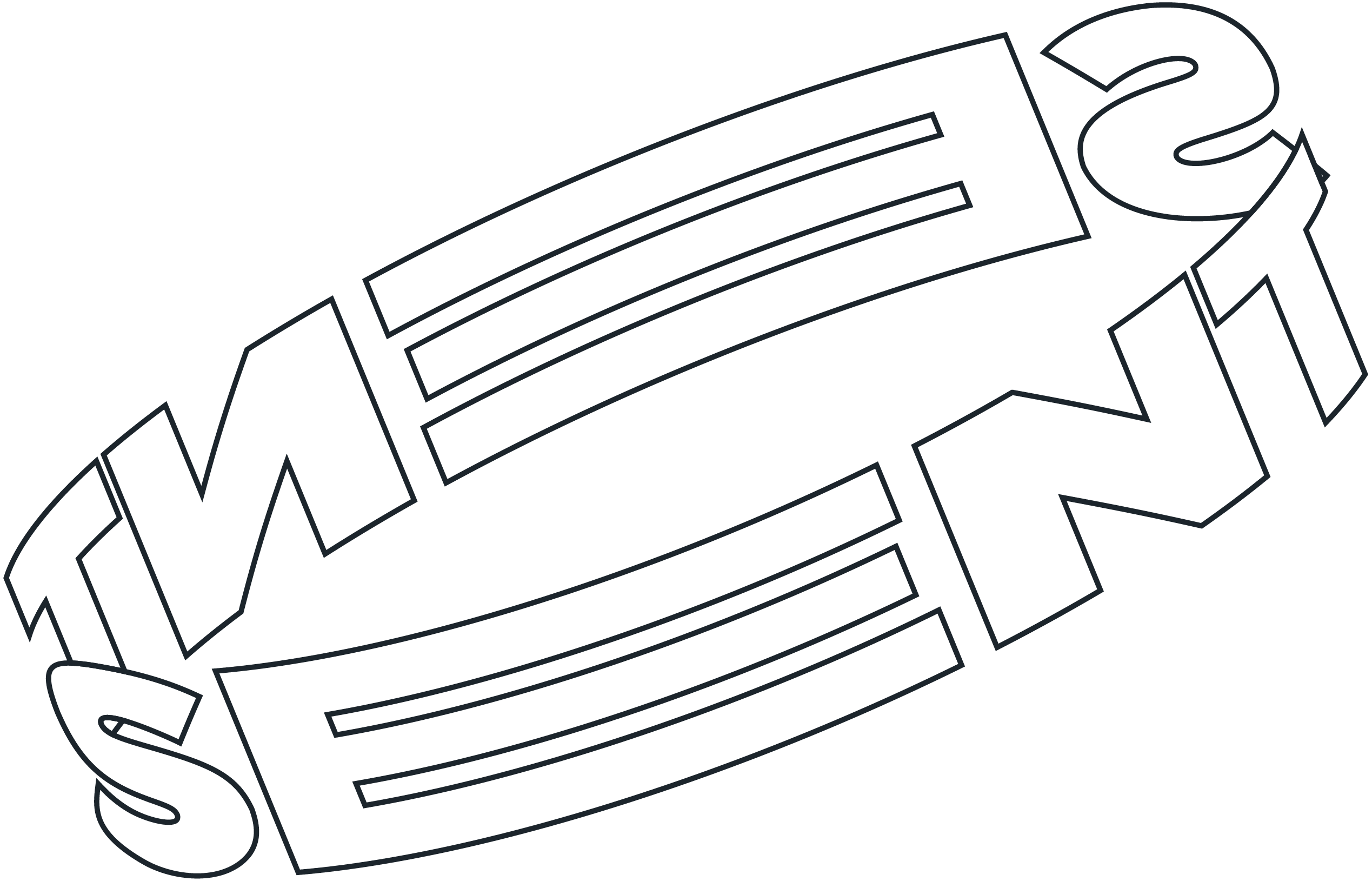 Are you passionate about mission & seeing others come to Christ?
Many christians rarely share about Jesus simply because they don't know how.