 Disciple A City
Equipping Disciples to Make Disciples.
Every disciple sent. Every city discipled. Every nation His.
EVERY DISCIPLE SENT
Every Disciple Sent is a nationwide movement that equips churches, teams, and individuals across Canada to engage with the mission, power, and identity of Jesus by actively sharing their faith to see millions of Canadians transformed by the Gospel.
If your church, bible study, small group, youth group or team desires to impact your community by sharing the Gospel, visit Every Disciple Sent and access our video series, events and ministry schools. 
IGNITE MISSION.
SHARE JESUS.
MULTIPLY HOPE.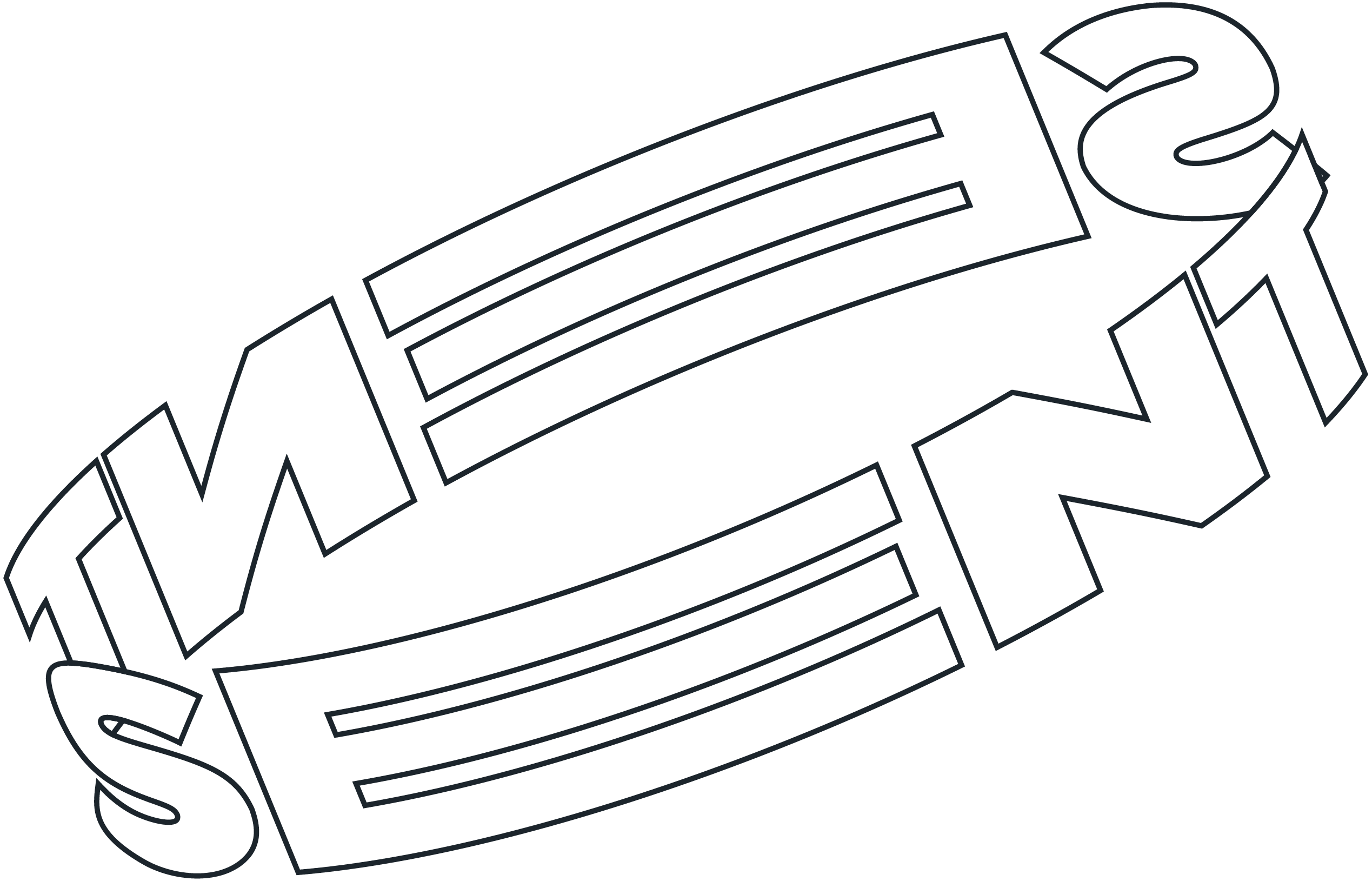 Are you passionate about mission & seeing others come to Christ?
Many christians rarely share about Jesus simply because they don't know how.