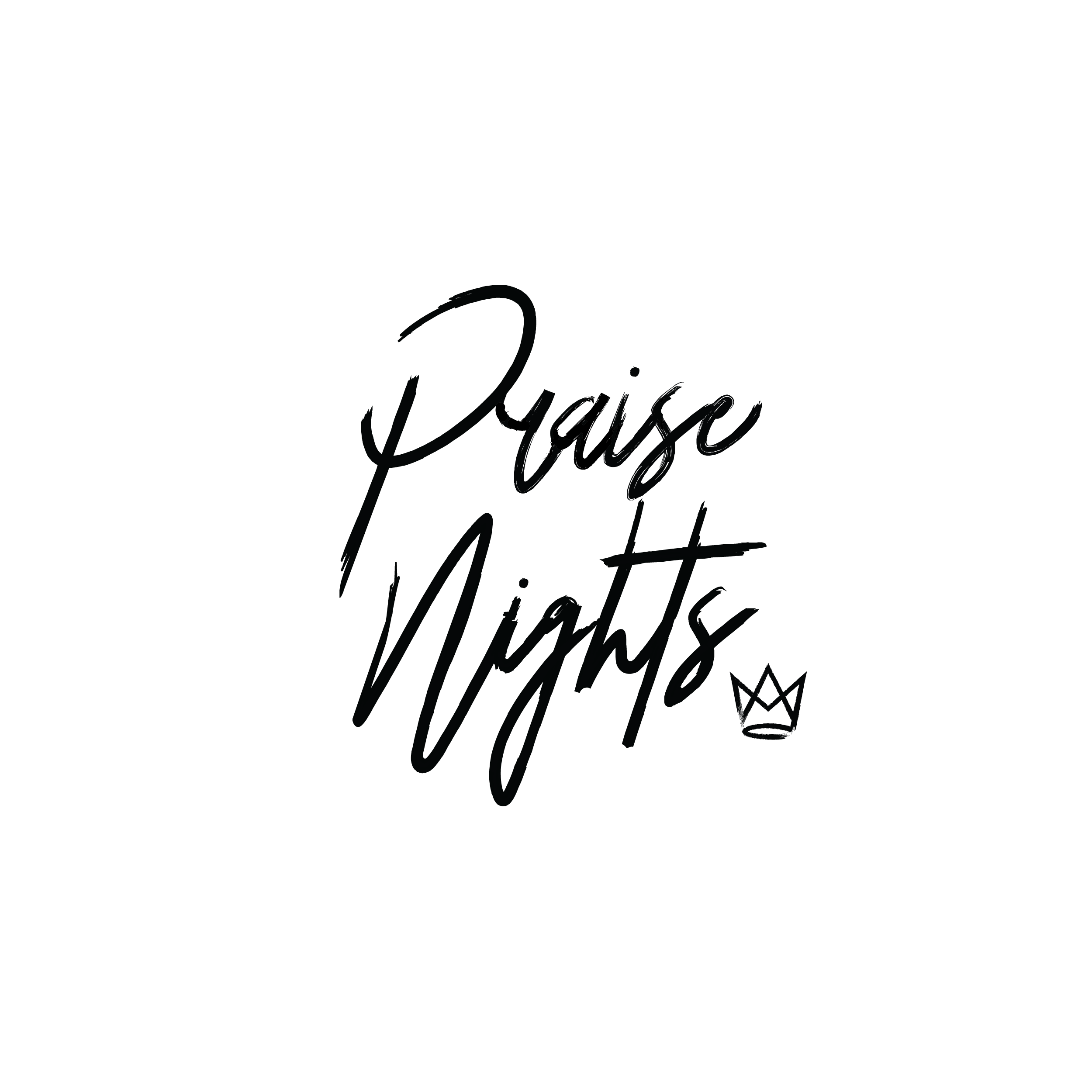 Praise Nights are the response of a community who believe that King Jesus is worthy of all praise. We have a vision of a city knowing God, a city that looks like heaven on earth (Matthew 6:10). We believe that giving King Jesus what He is due in worship, is a key to to seeing our city transformed by the Gospel.
Contact/Questions
email: information@discipleacity.ca


Subscribe for all Praise Night & un-covered event information.