"We lay our lives and crowns at His feet."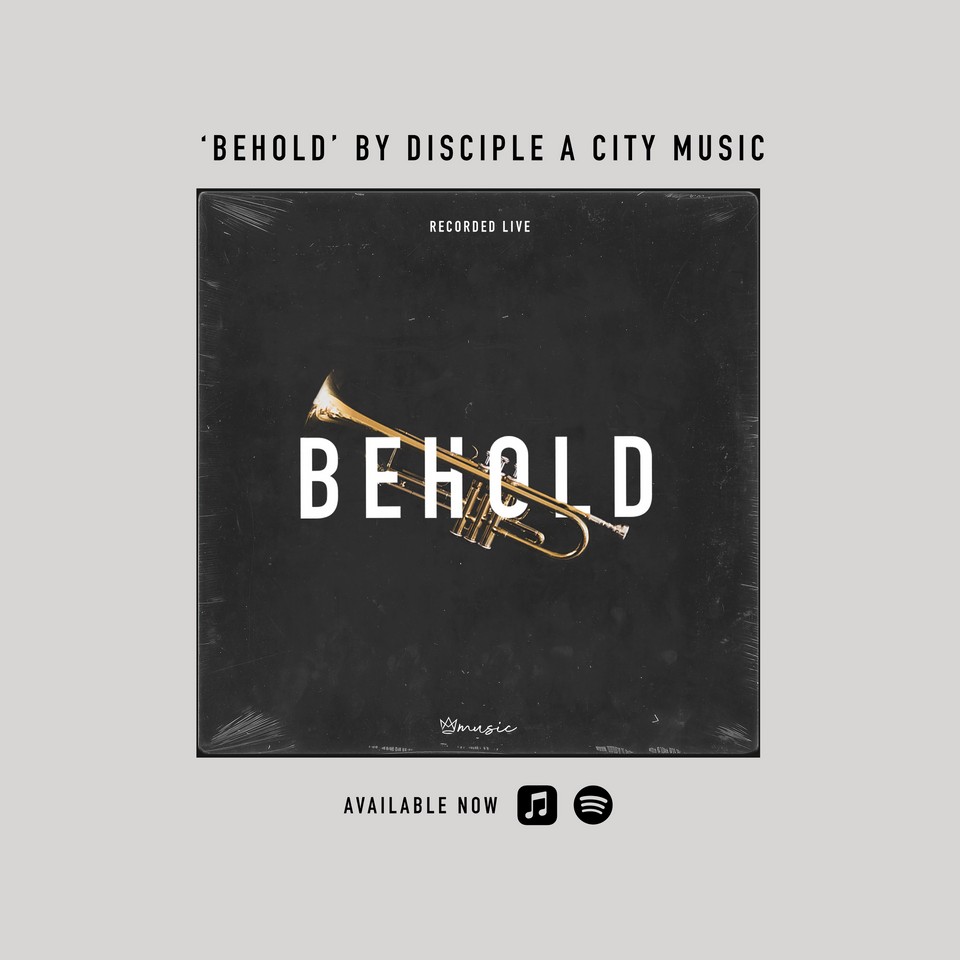 BEHOLD / CD – $15 + shipping or arrange a pick up
Black Sweater/White Crown – $35
Black Long Sleeve T/White Crown – $32
Crown Toque (Front or Side)  – $16
Black T-Shirt/ White Crown – $21
White Praise Nights T-Shirt – $21
For bulk order inquiries (1+ of any item) please email information@discipleacity.ca
We would love to help fill your order and keep the shipping prices low.
***NOTE: You will be redirected to Paypal's secure website to process payment. All payment will be directed to The Church at Selwyn (Selwyn outreach Center).
All sales help fund the ongoing opperational costs of Disciple A City including Praise Nights, Prayer Burns/Walkers and discipleship training.